About the Pastor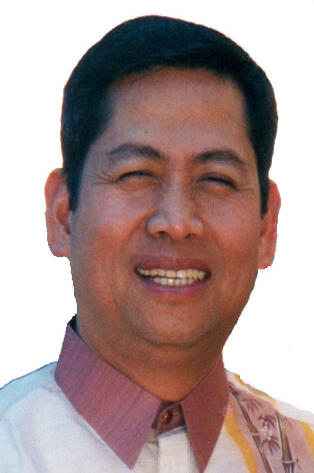 Pastor Benjamin Plata is the founder and Senior Pastor of IBBCA, and the creative visionary behind the International Bible Baptist Church and Academy. His passion for evangelism and desire to lead a pastorate, that empowers people and impact lives fostering a culture of social responsibility, sparked the vision to plant a church in National City.
When he was 16, Pastor Plata made the decision to follow Jesus Christ and henceforth, dedicated his life to fulltime ministry.
In 1988, he moved to San Diego, CA. In 1992, he started a Bible study which was attended by five people. This grew to 30 in one month. It became evident, after long earnest prayers, that God has called him to plant a local New Testament church in the heart of National City, CA. Pastor Plata has a strong conviction about the power and impact of the local church and he never forgot the brethren in the Philippines. Thus, he has committed himself to provide assistance to the struggling churches where he came from as part of his overseas support.
Pastor continues to reach people for the Kingdom through emphasis on missions, press releases, weekend devotionals, discipleships, community visitations, storefront Gospel tract distribution, and other pious works. All in all, there are 20 "city-transforming" ministry services that are meant to help change lives for the better in the County of San Diego.
Pastor Plata's down-to-earth teaching style, which is, at the same time, compelling, dynamic and Biblically-focused; continues to inspire and impact even the new generation of leaders and faithful members. IBBCA today is a thriving, ethnically-diverse, and healthy congregation. This is a living testament to the power and faithfulness of the Lord Jesus Christ.