Support the Building of Faith Project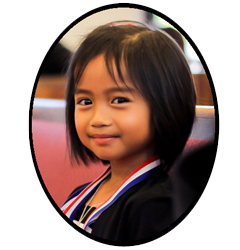 By donating to our fundraiser, you are helping increase children's access to better educational opportunities in the city. Your name, or the name of somebody that you wish to honor, may be engraved on the concrete marker which will be prominently placed at the entrance of the school.
100% of the money that you will give will fund the construction of the new school building.
We will provide a receipt that can be used toward your IRS charitable giving.
There are two ways to donate.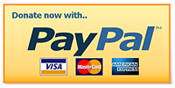 Or send your contributions to the following address:
International Bible Baptist Church & Academy
616 E. 8th Street, National City, CA 91950