[wpcol_1half id="" class="" style=""]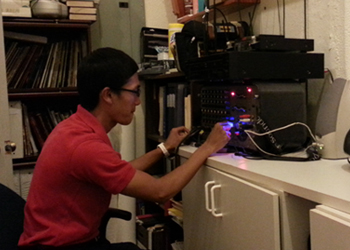 The
Multi-media ministry
of IBBCA exists to create a dynamic and engaging worship experience for our members and guests alike  by the use of video projectors, sound system and old-fashioned gospel preaching and gospel music.
Members of the media ministry and technical services are trained to operate and maintain audio equipment, sound enhancement, lighting, and video projection for IBBC worship services and special functions.
They make certain the smooth flow of services on the side of the multi-media and sound system. They perform other various functions
as may be called to do. In short, they ensure the use of media as an effective tool to share the Gospel of our Lord Jesus Christ.
[/wpcol_1half] [wpcol_1half_end id="" class="" style=""]
Newsletter Ministry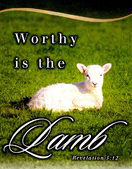 Our Sunday Bulletin is published every week, 52 times a year. We exist to share and spread the Word and mighty works of God through the print media.
The Holy Spirit works through the power of the pen to promote common salvation. By this means, we speak to those who were absent and to posterity.  God's message is preserved in public records.
If you would like to run an advertisement in the newsletter, in support of a ministry or church event, please see any of the bulletin staff. The team  typically meets once a week.
[/wpcol_1half_end]