THE PILLAR AND GROUND OF TRUTH AND A HOUSE OF PRAYER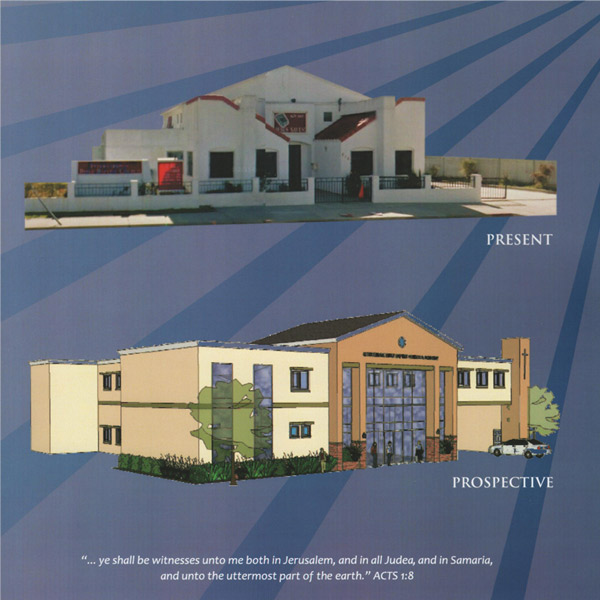 International Bible Baptist Church is a vibrant, grace-filled, Bible-based congregation. We are an ethnically diverse body of Christ who has been peacefully serving the heart of National City with our ministries for the past 20 years.
We offer many opportunities to connect with God's Word whether in Sunday worship services, Sunday school, young people's activities, academy, Bible Institute or in our visitation and community outreach programs.
We are known as a welcoming church and we extend our invitation to everyone to join us here as we all grow in faith and be the forefront for positive change in our community as we affirm the saving love of God as Jesus Christ has taught us.